Our Culture
It's strong values and purposeful behaviors that build enduring companies. We value Excellence, Innovation, Entrepreneurship, Responsibility, and Collaboration. We believe these qualities are the foundation of a great workplace and necessary for attracting and retaining the best people. And it's the behaviors we aspire to that make Russell Stover successful. They guide the way we think and act; shape our culture, direct how we behave, and challenge every one of us.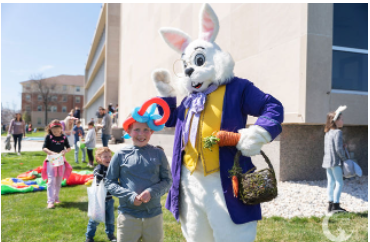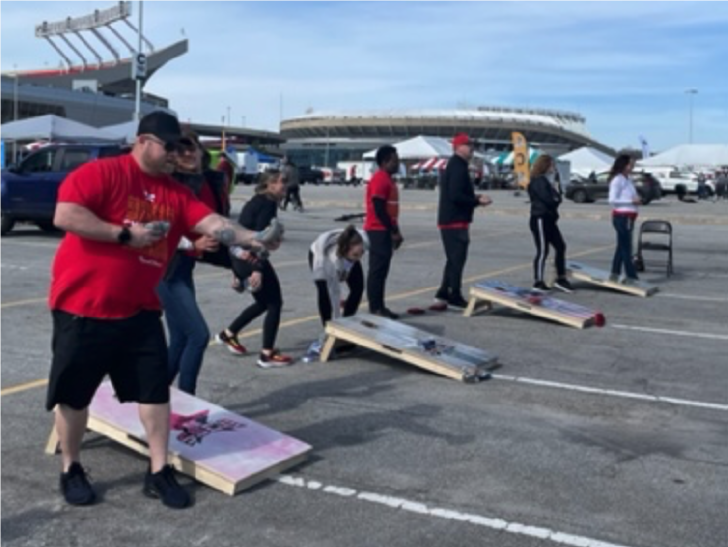 Make happy.® Work happy.
Our talented and dedicated workforce is what makes Russell Stover different. We are a diverse, passionate team committed to providing our customers with the delicious confections they've loved for generations. Plus, we know there's more to work than just working. We connect, have fun, and give back to our local community.
Join us! In all areas of business, we are looking for individuals who can make a positive impact on our products, customers, and communities.
Some of our employee events include:
Corporate Challenge
Local Community Events
Diversity & Inclusion Events
Logan Baker Foundation
Awareness Events
Chocolate Tastings
Company Town Halls
Holiday Events
Investing in our people is a top priority.
We want to help our employees be
Their best - at work and at home, now
and in the future. It's why we go
beyond the standard benefits offerings
to support our employee's well-being.
We believe it is one of the most
important investments the company
makes. Our benefits can be customized
to meet the needs of our employees
and their family, current and future.
We offer health and welfare plans, paid
time off, employee discounts and more!
Medical/Prescription & Telehealth

Dental

Vision

Life/AD&D Insurance - Company Paid and Voluntary

Short & Long-term Disability

401(k) (pre-tax and ROTH)

Paid Holidays and Vacation

Paid Volunteer Day

Employee Assistance Program

Educational Reimbursement

Student Loan Assistance

Discount on Company Products
*This link leads to the machine readable files that are made available in response to the federal Transparency in Coverage Rule and includes negotiated service rates and out-of-network allowed amounts between health plans and healthcare providers. The machine-readable files are formatted to allow researchers, regulators, and application developers to more easily access and analyze data.
Russell Stover Chocolates is an equal opportunity employer. All qualified applicants will be
considered for employment without regard to race, color, religion, sex, age, pregnancy, national
origin, physical or mental disability, genetics, sexual orientation, gender identity, veteran status, or
any other legally-protected status.