Russell Stover Chocolates has been an American classic since 1923. Our boxed chocolates have been part of family traditions and gift giving for decades. We're proud to be a part of your holiday traditions, life celebrations, and your everyday indulgences.
Russell Stover chocolates are still handcrafted in small batches, using original recipes created by company founder, Clara Stover, in the kitchen in her Denver bungalow home.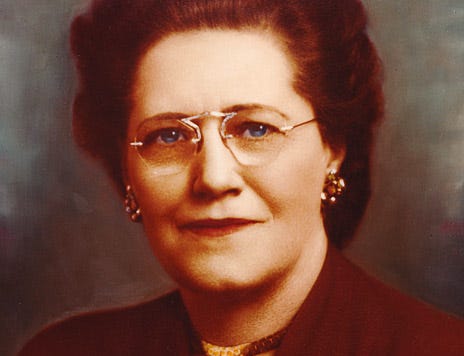 Clara Stover
Clara Stover originally crafted our chocolates and founded the company.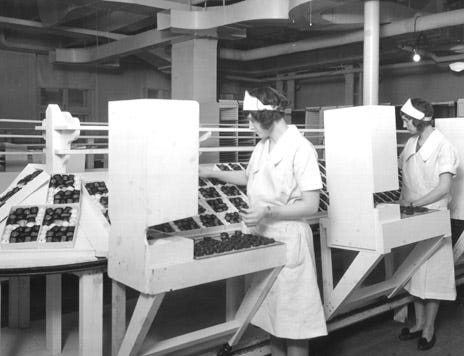 1923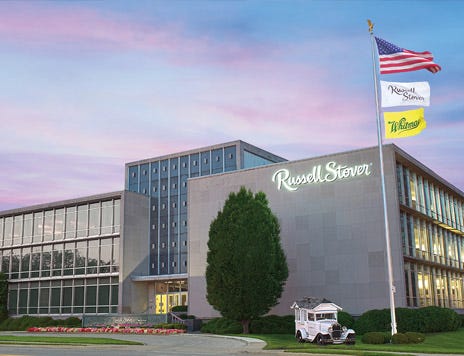 Kansas City
Russell Stover has called Kansas City home since 1932
We proudly manufacture our chocolates in the heartland of the United States of America, and have maintained this tradition since Clara Stover founded the company in 1923. We even make most of our boxes here, too. Our factories located in Kansas and Missouri, Texas, and Colorado employ generations of candy makers and box builders who take pride in making chocolates for our neighbors near and far.
We source some of our ingredients at home in the United States, while others are sourced globally. Our cream and milk come from Oklahoma, cherries from Michigan and Oregon, and peanuts from across the South, for example.
We are honored that our chocolates have been part of American traditions and culture for decades, and proud to manufacture them at home in America.